I am opening an online form for ordering a number of oTm custom made frames. The frames are made to your measures, but a few parameters are set (BSA bottom bracket, Flat Mount dropouts and 44mm headtube standard) and the choice of RAL colors are limited. What you get on the other hand is a custom fitted bike, delivered within 6 weeks at a good price. Available in Frame Only / Frameset and Complete Bikes, I will be offering 3 models to start with: a Gravel bike, an Adventure bike and an Explorer bike, with 3 levels of components and 1x11 or 2x11 Sram groupsets. The online form is available HERE or via the
button on the top menu of the website or the blog.

J'ouvre un formulaire en ligne pour passer commande d'un certain nombre de cadres oTm. Les cadres sont toujours faits sur mesure, mais quelques paramètres ont été fixés (Boitier BSA, pattes Flat Mount et douille de direction au standard 44mm) et le choix des couleurs est restreint. En revanche vous recevrez un cadre sur mesure, dans un délai de 6 semaines a un bon prix. Disponible en Cadre Nu, Kit Cadre ou Vèlos Complets, je propose 3 modèles pour le moment: Gravel, Aventure et Explorateur, avec 3 niveaux de composants et groupes Sram 1x11 ou 2x11. Le formulaire de commande est disponible ICI ou via le bouton
des menus de navigation du site web et du Blog.
Gravel: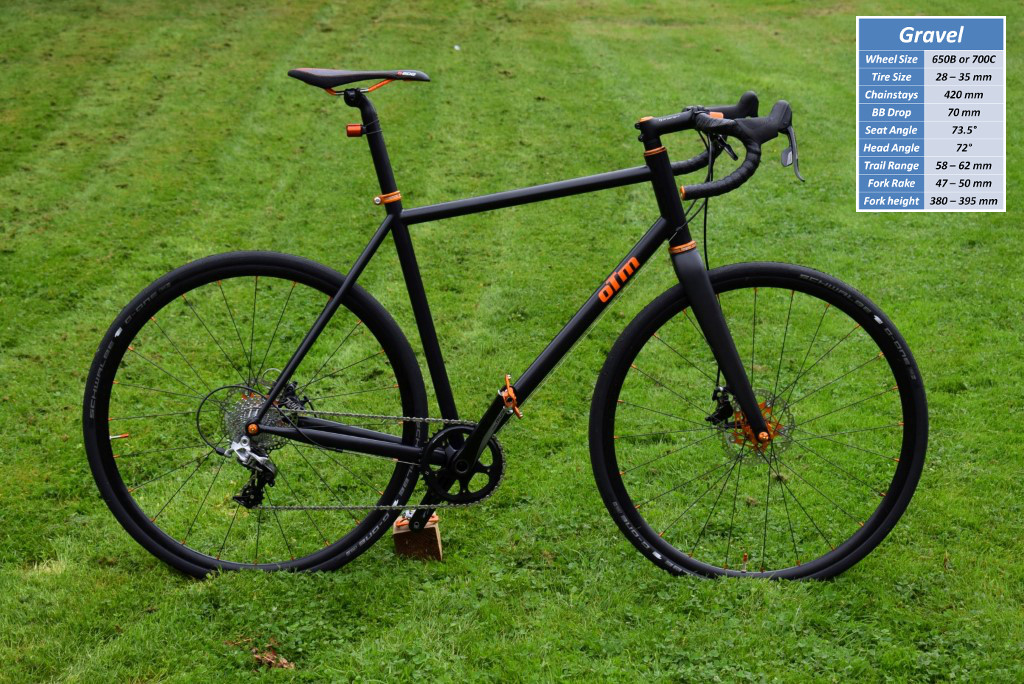 Adventure: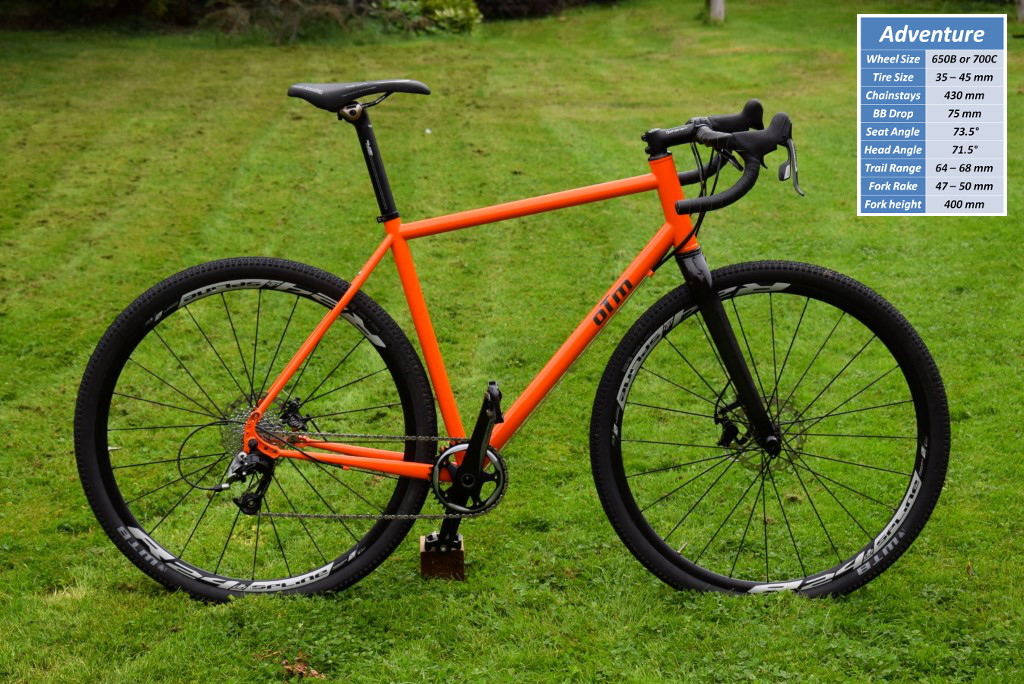 Explorer (short fork / fourche courte):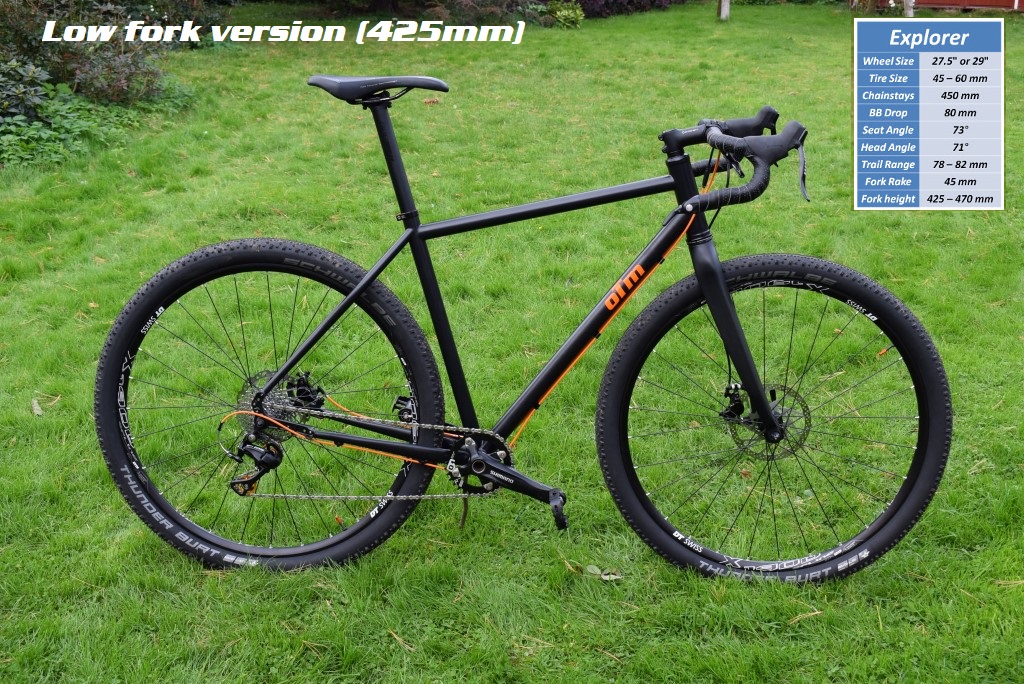 Explorer (long fork / fourche longue):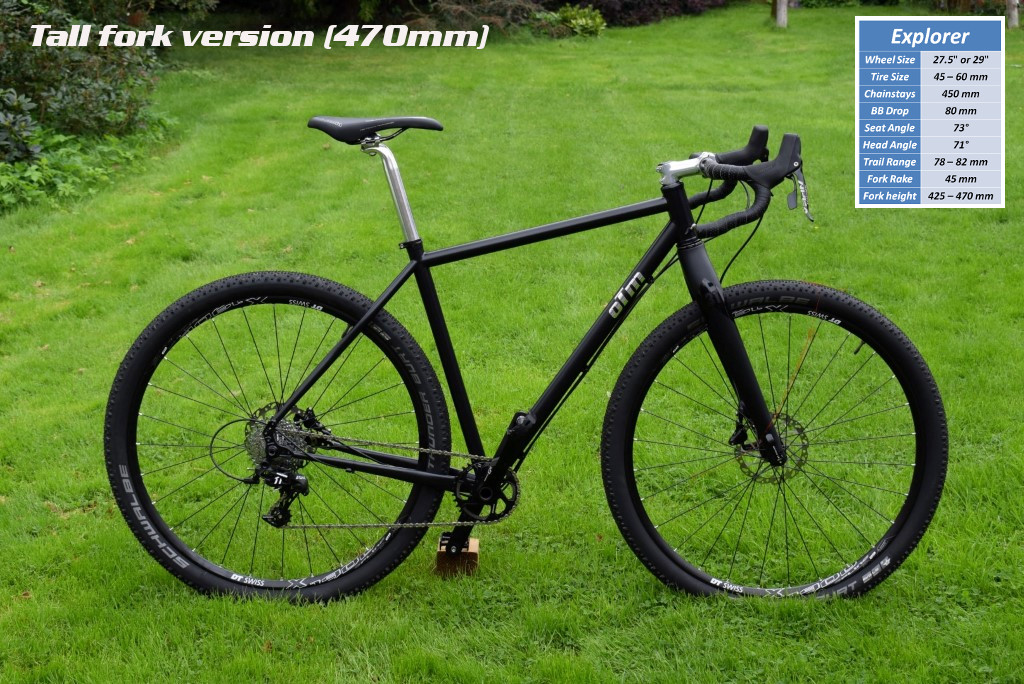 Online order form (screenshots) / Formulaire de commande (captures d'écran):